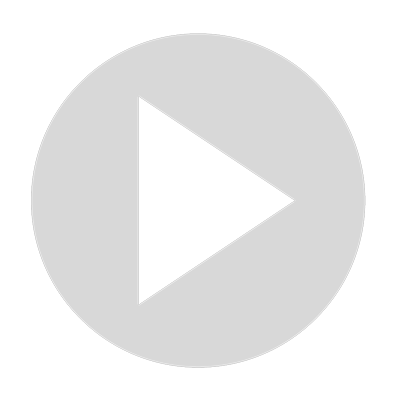 TV Show Reviews Archives
Visit Channel:
 TV Show Reviews. After a slow first couple of episodes, Marvel's The Defenders is shaping up to have a strong finish. There's no denying that Netflix has some fantastic original content, House of Cards and Orange is the New Black definitely come to mind.
Show More
Show Less
Recommended Videos
3:54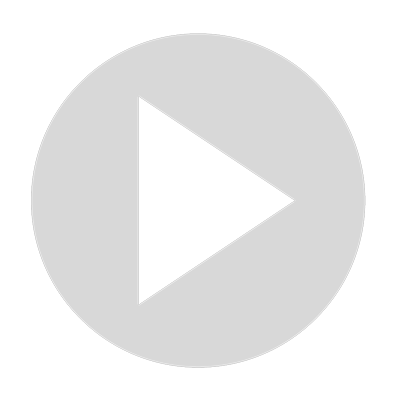 TV Show Reviews Archives
0 views · Sep 20, 2022
1:04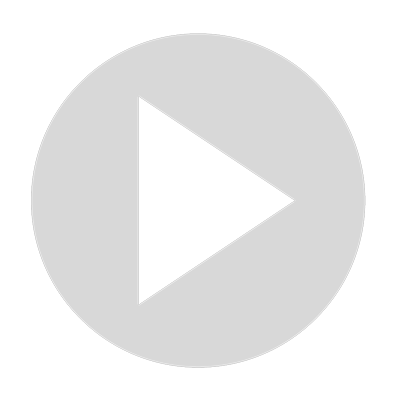 netflix associe a stranger things nabilla apres orange is the new black
1K views · May 12, 2022
10:40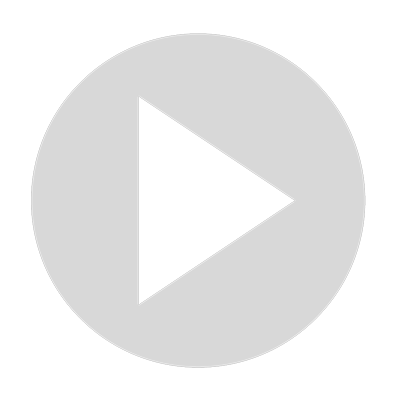 What Movies To Watch On Netflix?
0 views · Sep 26, 2022
10:12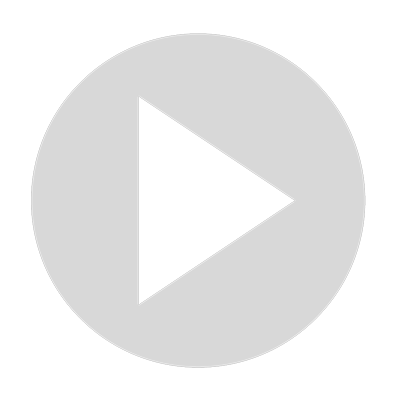 12 Best Anime Where The MC is Op But Acts Weak
0 views · Oct 3, 2022
10:25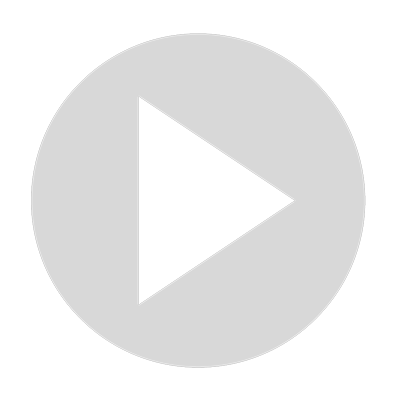 12 Best Anime where the Main Character is Betrayed but Come back Overpowered
0 views · Oct 3, 2022
4:39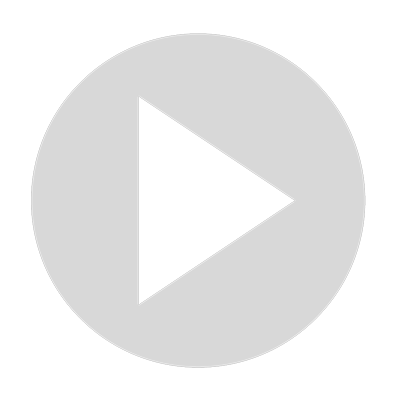 Top Anime That You Watch from Fall 2022 Lineup
0 views · Sep 25, 2022
4:02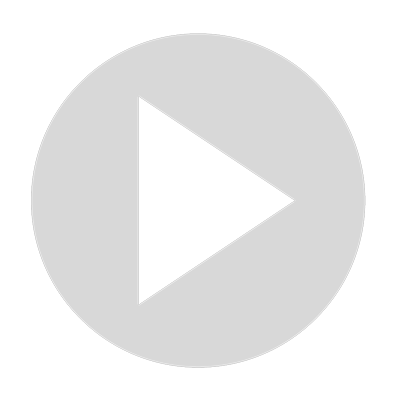 Top Anime Similar to Spy x Family: About Childcare and Parenting
0 views · Sep 15, 2022
4:34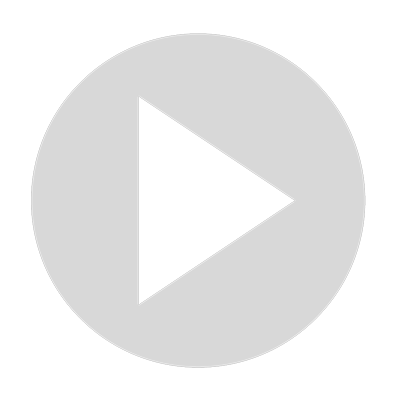 Anime Similar to Wandering Witch: The Journey of Elaina
0 views · Sep 25, 2022
9:43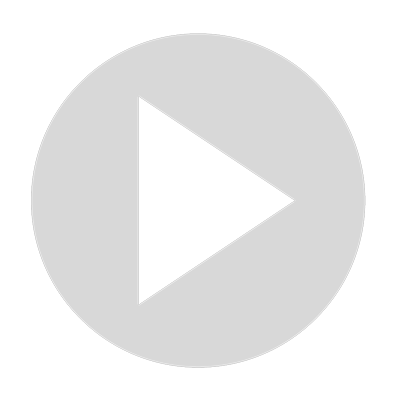 Top 10 Upcoming Anime of Fall 2021 And 2022
0 views · Oct 5, 2022
5:11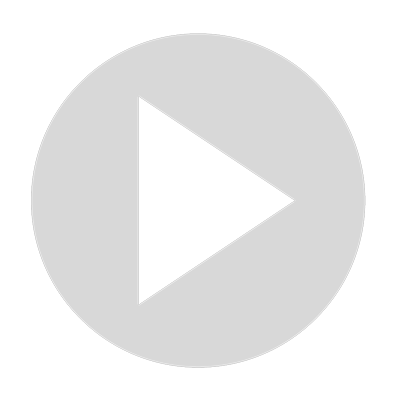 Anime Like Link Click (Shiguang Daili Ren)
0 views · Sep 26, 2022